the 2019 rvatech/summit is sold out!
On March 14, 2019, rvatech/Summit will premier in Richmond! Technology is continuously evolving and innovating, making it essential to stay ahead of the curve and explore the year's trending technology. In 2019, artificial intelligence and data science are finally moving from the realm of university research, to being a critical part in a software developers tool-kit and a key differentiator for forward leaning companies.
Join RVATECH in highlighting 2019's "trending technology" - Data Science.
Date + Time
March 14, 2019
7:30 AM - 5:30 PM
Location
Science Museum of Virginia - Dewey Gottwald Center
2301 West Leigh Street Richmond, VA 23220
Tickets
Early Bird Ticket Sales . (Ends 2/8) - SOLD OUT
General Ticket Sales (Ends 3/8) - SOLD OUT
Last Minute Ticket Sales - SOLD OUT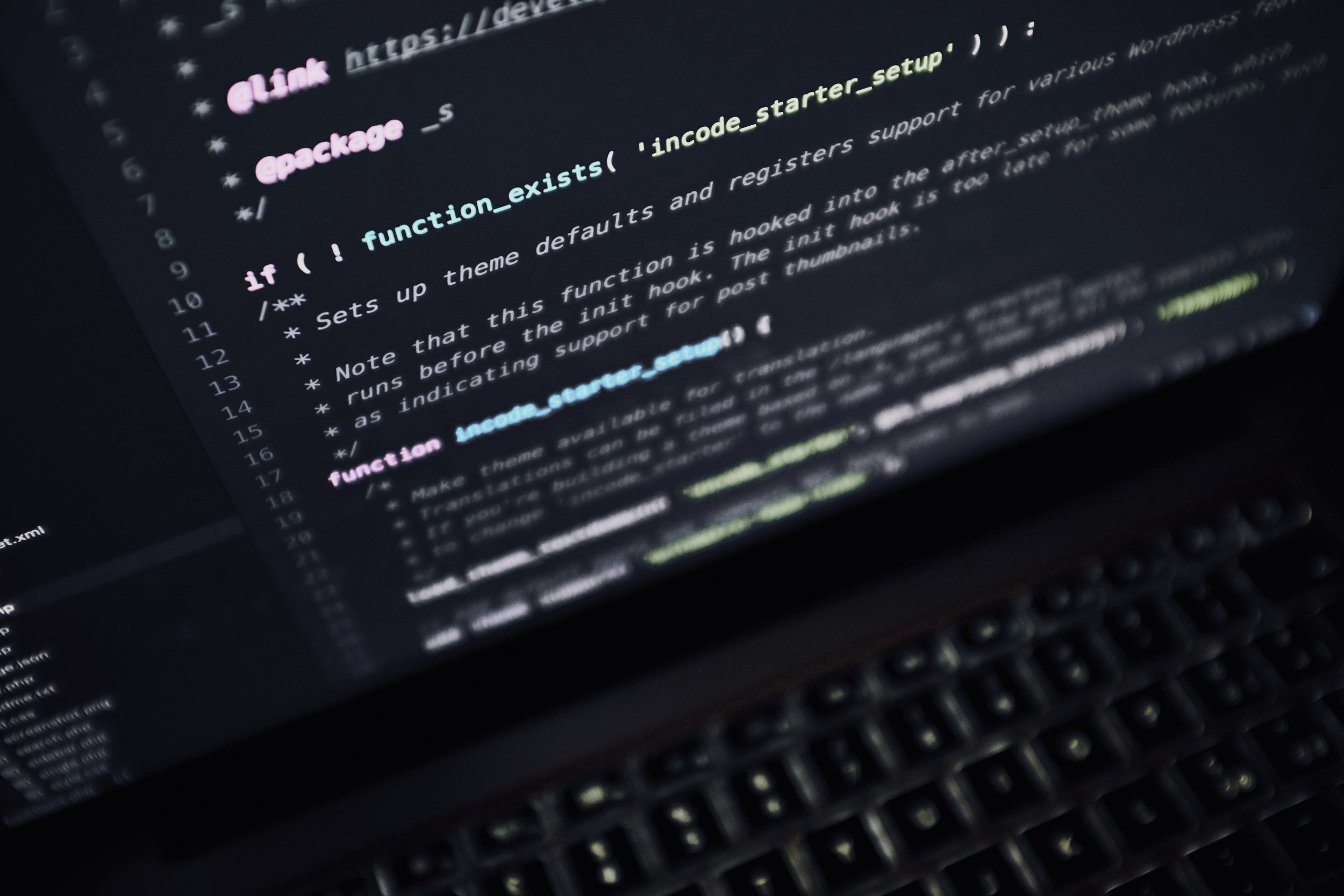 Adam Wenchel is the CEO of ArthurAI, the leader in enabling enterprise-grade AI. Prior to ArthurAI, Adam founded Capital One's Center for Machine Learning (C4ML) and led transformative ML projects across the enterprise. Adam started his career as an AI researcher at the Defense Advanced Research Projects Agency (DARPA) developing automated planning technologies and has been active in the field of ML/AI for 20 years. Adam is a regular speaker at national conferences on ML and has been featured in the Wall Street Journal, Forbes and several other national publications on deploying AI responsibly.
Ranju Das is part of the technical leadership team at Amazon Web Services, pulling from over a decade of expertise in distributed systems, architecture, web-scale analytics, big data, machine learning and high performance computing to help customers bring their ideas to life through technology. Since joining Amazon in early 2013, he has played a role in introducing significant new features and products to retail customers like Amazon Drive, and Amazon Prime Photos. Ranju has led the development of the Amazon Rekognition Service from its inception. Prior to Amazon, Ranju played a key role in the delivery of Nook Tablet, led the big data and database development for Barnes & Noble, and was founding member of two startups.
Chris Peterson, Managing Vice President, leads the Data Science organization in US Card with responsibility for developing and maintaining the core underwriting risk and valuation model systems, developing data and model scoring platforms, and defining Card's data strategy. He is the accountable executive overseeing relationships with the primary credit bureaus. Chris also leads the Data Science recruiting process across the enterprise.
Chris has been with Capital One since 2006, with prior roles in Card and the Model Risk Office, overseeing models in Capital One Auto Finance, Mortgage, International Card, Anti-Money Laundering, Retail and Commercial Bank. Prior to joining Capital One, Chris worked at Intel, 3M, and the National Security Agency.
2019 RVATECH/SUMMIT TITLE SPONSORS
2019 Sponsorship Opportunities